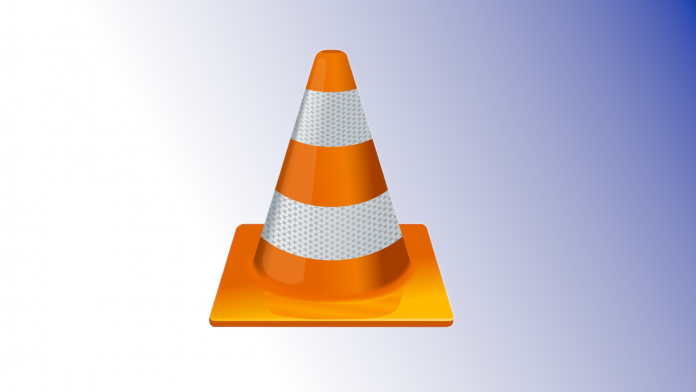 VLC Media Player is your perfect free and open-source multimedia application written in multiple libraries and compiled in the highest standards programming languages such as C, C++, and Objective –C.
VLC Media Player
It is also completed with the most interactive toolkit inside Qt software. Furthermore it is distributed with open source codes compatible and supported with almost all kinds of Operating System such as Microsoft Windows, Mac, Linux, BSD, QNX, Haiku, OS/2, Solaris, Android, iOS.
Which paves way for VLC to be recognized as highly portable software and the most downloadable media player above all.
Another is that it is registered as free software under GNU General Public License and Lesser LGPL which make it highly accessible to download free VLC Media Player.
It is also a multilingual application translated completely in almost 50 local languages around the world so everyone can choose their own simplified version of software to smoothly run in the system.
License : GNU, LGPL
Operating System : Windows, Mac, Linux, BSD, QNX, Haiku, OS/2, Solaris, Android, iOS
VLC Media Player for Windows
Although VLC perform extended functionalities it makes sure that it never demands high pre requisites to execute well. This media application exhibits advance features like instead of playing basic movies it displays high definition resolutions by using CapDVHS.exe file. It has also precise audio visualization which is made more realistic and attractive with different colors and designs.
VLC Media Player for Mac
Another is that it has built-in codec's and formats such as flv, mxf, libavcodec, libavformat, mpeg 4, H. 264 which never fails to support all kinds of tasks with regards to audio, video, data, image, and lots more media files to create stable and concise outputs.
VLC is also carefully outlined in modular manner to ensure that has accurate description of every commands and guidelines.
This software is also easy to manipulate because it supports a variety of controls such as customizable hotkeys, mouse gesture options, and even remote controls for mobile applications which will make your free VLC Media Player download more exciting.