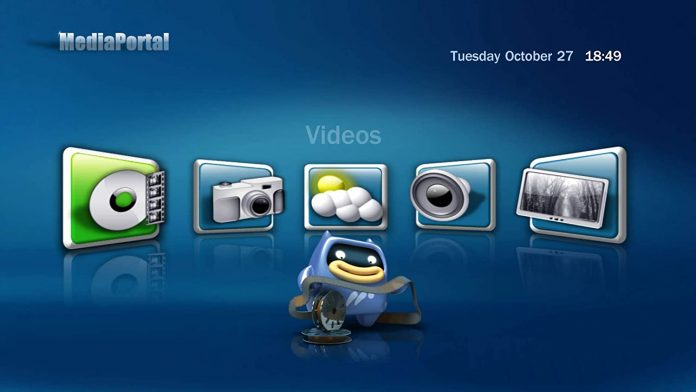 MediaPortal is design to provide quality media center performances. It is standard media player that can function beyond its range. It's like having complete set of media center if you have free MediaPortal download.
MediaPortal
It is also made up of sufficient plug-ins that are always ready to create and perform efficient tasks. This program is all you need to enjoy luxurious multimedia features in the most convenient way without spending a single centavo.
It is also made up of hi-end interfaces to ensure that it can execute accurate commands from the simplest to the complex forms.
Free Download MediaPortal
Furthermore, this software is distributed as an open-source media center computer which can basically perform as a media player and directly integrates its application from other excellent programs that supports data, audio, video, images, powerful audio playbacks, and excellent video streams.
It can generally display pictures with the clearest resolution. Also, it can perform strong audio playbacks without changing the pitch during video recording.
MediaPortal Streaming
Its streaming capabilities assured crisp and lively videos without any interruptions or buffering. Another is that it is not limited in searching; storing and playing files it also supports hundreds of formats which include other physical media such as Compact Discs and Digital Compact Discs.
It is also capable of handling commands which are usually fulfilled by separate electronic devices such as TiVo player and receivers.
MediaPortal Controls
It can excellently play pause, stop recall, forward and reverse program sequences, and above all record video files instantly.
It has also configurable interfaces that enable users to create animated presentations and slideshows of their most memorable pictures and videos.
This software is very attainable because it is presented as free software under GNU General Public Licenses and distributed for Windows OS. It is also compiled and run from the libraries of C# which is one of the universally used programming languages and made it easier to download free MediaPortal everywhere.