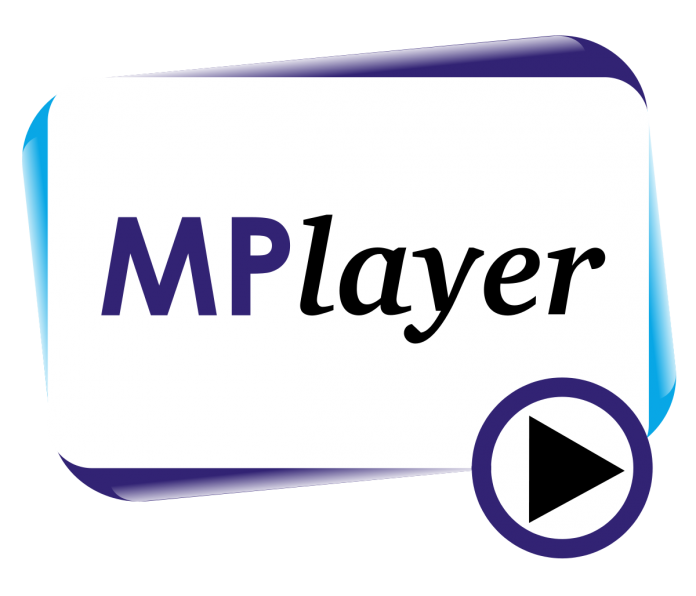 MPlayer is a media player that is made up of complete formats. It is an excellent multimedia tool because it is supported by different formats needed for specific functions.
MPlayer
It can play dozens of video formats such as Sorenson, MPEG-1, MPEG-2, MJPEG, MPEG-4, Cinepak, H.263, DV, HuffyUV, WMV, Theora, Bink and many more video formats that can produce high quality pictures and movies.
An array of audio formats is ready to be played anytime too which includes MP3, ALAC, AC3, DTS, FLAC, Monkey's Audio, Speex, RealAudio, Bink, Vorbis, AAC, AMR, and Intel Music Coder.
Free Download MPlayer
If your concern is the format that can precisely display the best image output then it's time to calm down because a bunch of image formats is highly qualified to suit your needs like JPEG, MNG, BMP, TIFF, TGA, PCX, PTX, SGI, and Sun raster image formats it is readily available it's up to you to complete your collection which you can start right away when you download MPlayer.
MPlayer range of format support doesn't stop with major functions it has also a high extent of the container, physical media, subtitles formats, and even numbers of protocols and drivers that are in charge to provide extraordinary outputs. It has also several plug-ins which can function as an editor as well as audio and video players.
MPlayer Supported Format
Another is that it is also carefully filled with advance interfaces that can surely provide best graphics and efficient commands that can directly interact with your computer system.
Another generous initiative which made it possible for everyone to have their own full free MPlayer download is releasing this software application as free and open source software under GNU General Public Licenses.
It is also supported by widely used Operating System and platforms such as Linux, Mac and Windows even compatible with Amiga OS, Syllable in many more OS.