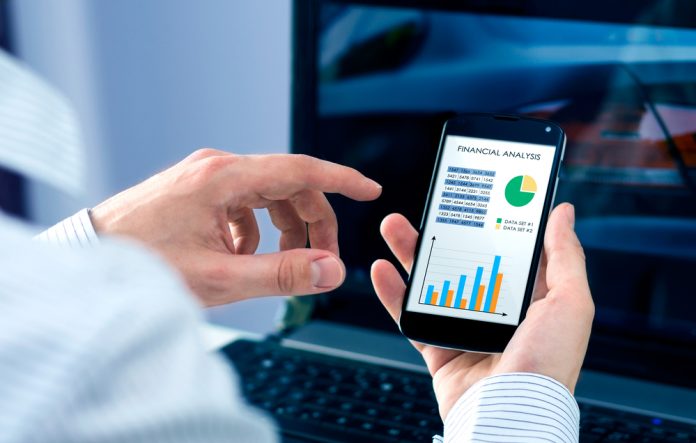 As far as entrepreneurs go, so are the high-end applications for mobile phones that can help them make their business easier to manage, transactions faster, and generally make everything smoother because of the small handheld device that can do wonders. So if you are an entrepreneur, or you're planning to start your own business, take note of these 10 business apps must-haves that you should download on your smartphone.
Skype
Communicating with your clients and business partners is made easy through the Skype app on your mobile. You can hold your meetings and catch-ups through this fast and easy to use application that can be used on your computer and your mobile phone – both can hold the same account.
Cisco WebEx Meetings
This is another one of those communication apps that are perfect for closed-door meetings and real-time communication with your team. Like Skype, you can hold meetings with anyone from around the globe, as long as they have the exclusive meeting number that you can create in the app itself. Also, like Skype, you can hold video chat conferencing to make the conversation more personal. Many big companies use the Cisco WebEx app for meetings and over-the-phone conferences.
Mobile Banking Apps
Avoid going into long lines in banks to make your transactions. It can take up much of your time. Instead, you can do your transactions through online banking – all you need is a stable internet connection and the bank apps on your smartphone. You can even use these apps as your wallet on-the-go, and you can pay your bills through them. Very convenient.
Facebook Pages
Manage your Facebook page on-the-go with the Facebook Pages Manager app. You can update your page, see the reviews and respond to queries real-time, anywhere, and anytime. With Facebook pages, you can manage your social media page anywhere you may be and you can maintain it updated for your followers and clients. Using Facebook Pages can also increase your clientele.
Flight Track
Business travels and airport terminals a regular part of your schedule? Avoid having to wait long in terminals especially when the flights get delayed through the Flight Track app. With this app, you can track the flight you are registered to fly on and see if the flight leaves on time.
This app is excellent for those who travel often and those who can use the extra time without the need to wait long in terminals.
Taxi Magic
One of Uber's pride app, the Taxi Magic is their promise of a mobile phone application that can call on a taxi anywhere you may be in the city. This app will notify taxi drivers who are near you to pick you up and take you to where you need to go.
TripIt
If you are on a business that involves a lot of traveling, TripIt is the perfect app for you. This app will help you organize your travels – from necessities checklists to itineraries. You don't have to worry about any other detail of your travel anymore. TripIt will organize them for you and you will just have to show up on schedule.
DropBox
File storage and sharing are made easier with DropBox. What was once only doable on a single computer or any other device when it comes to filing storage, can now be accessible on multiple devices, as long as you have the app in your device. Think of it – no more external memory sticks that you may tend to lose; no more bringing of other devices. All your files can be accessed anytime, anywhere.
Office 365
Microsoft Office apps are the basics of business applications that we once are only able to use on computers. Thankfully, we can now download these apps on our smartphones and use them to create files anytime.
Email Apps
Never be out of the loop again. Download your email application on your smartphone, or set it up on the system email app, so you can receive and read your business emails in real-time.
The business made easy – let your smart phone do all the work and you can sit back, relax and watch your business grow. With the help of technology, business is made accessible even to those who may seem hesitant with their luck in the world of entrepreneurship. All you need is a good smartphone and these apps.