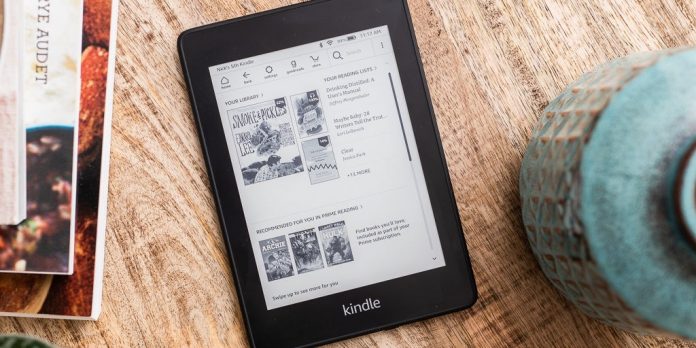 Online books or eBooks are the newest way of reading novels, mostly fiction. This is also called eBook Reader or eReaders. These websites may appear easy to find, considering today's available online resources. Yes, there are a number of these around but only a few are made of good quality, meaning, well-edited, intelligently filtered, and harmoniously arranged on the site. Here is a list of the latest eBooks specific to Androids. Here are the apps for the year 2015 that users have been loyally utilizing, to date.
Better World eReader
A free application, this eBook is actually linked to a reading website where free reading is encouraged. Users would normally feel misled but at the end of the day, great content is actually found here. Known eReader authors would normally market their novels here, the same with the new authors trying to get discovered.
Aldiko Book Reader
With around 10 million downloads and counting, this is at the top of the list in some reviews. This has gathered such a number of reads and users have been leaving good feedbacks towards the contents. Most readers access the same novels and when they are unable to finish it in one sitting, another visit to the website will surely follow.
Cool Reader
Made with an interface that looks complicated at first, this is one of those eReaders which appeal to the users lately. Library of online content is made available here, all waiting for every interested reader to take advantage of. This app has further options of personalizing text style and themes so as it becomes more interesting, especially to new visitors
eBook Droid
A new addition to the list of great eBook Readers, this one is designed to hold limited PDF contents in formats similar to that of an online comic book. The website comes in a free trial version where users can move forward with the premium package for less than $3.
Users have been downloading this tool lately, and the number of downloads, to date, has been increasing.
Prestigio eReader
Another new site designed for reading, this website is made with remarkable features. The contents in the website are made available to be translated into as many as 25 languages, all giving access to a variety of users from all over the world. There are pop-ups that usually do not appeal to users and developers are supposed to improve this to increase ranking and traffic.
Fabrik Cloud eBook Reader
While this has exactly the same features as the other eBook Readers, this one is a bit unique, in the sense that it does offer the option to save it in Dropbox or Drive in Google. Contents in the website can be read in varieties of the file formats to suit the flexible needs of online readers and at the same time to match the mobile gadgets of the users.
FBReader
A typical reading interface is featured in this eReader. This comes with varied themes for personalized content. Developers appear to have created the website in order to appeal to young users, who are far more concerned with the content, rather than the face value. Novels posted here normally would trend and get shared from one user to another.
Google Play Books
For Google fanatics, there is always something for their need. The leader in search engines, this eBook Reader was designed to cater to the online reading needs of users. Linked to several libraries, this website also contains novels of various genres, themes, and scenarios. Thus, this is mostly favored by such fanatics.
Kobo Reader
Once upon a time, this eReader has made it to the top of the list. Known to have started the trend, this is an all-in-one application designed with unique features such as content reminders, notifications, and it comes with comment boxes. In general, this website is extremely entertaining, much to the enjoyment of young readers.
Kindle
When you would ask for the best eBook Readers in history, you will likely hear this option. This has, so far, reached a good number of download counts, which only shows that indeed, it is worth the visit, the loyalty, and even the recommendation. It comes with collections of write-ups from known authors, and users can filter options according to genre or writer.
The world has gone so busy that people want to make use of the time while waiting for traffic to subside or waiting for appointments. Young readers, who are likely the most users of such websites, would normally patronize those eReaders who match their moods and their tastes when it comes to the plot, the characters, and the novels, as a whole. Now, it's up to you to pick up your best choice.