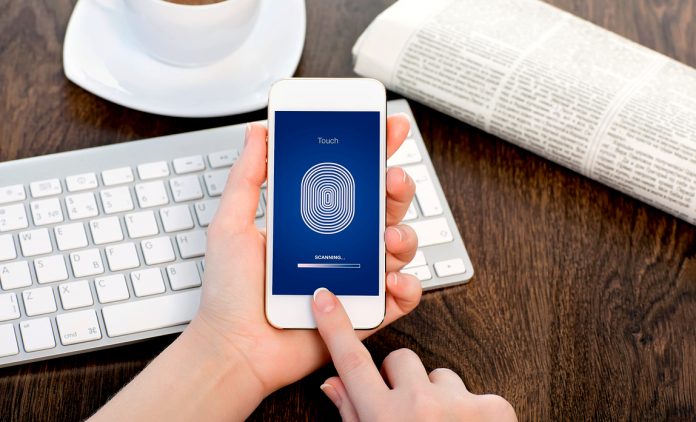 Antivirus and mobile security protection apps have lately become a necessity because of the viruses that seem to threaten the security of mobile phones, particularly Android phones. Although Android possesses secure internal security, some of its users just want to have some extra security for their gadgets. Take a look at these ten best antivirus and security apps available for Android users like you.
360 Security – Antivirus Boost
360 mobile security is one of those apps that does most of the things an antivirus app is expected to do. It boosts your phone's memory. It also has the ability to clean old and corrupted files and trash that crowds up the phone's memory. The antivirus feature is the best part because of its capacity to free your phone from threats in a matter of 30 seconds, maybe even less. It tells the phone's status, if it needs scanning or not and if it does, it will notify which app needs to be deleted.
TrustGo Antivirus & Mobile Security
TrustGo has anti-theft tools and malware protection. It also has an app certification system which allows you to check out the apps before downloading them. It will present you with a list of apps that has been scanned and certified by TrustGo as secure. Trustee browses through 400 app markets globally to stay updated with new Android apps. This protects users from any destructive applications.
AVAST Mobile Security
Avast is one of the best when it comes to desktop antivirus software. Luckily, android users can have the same protection on their phones too. It can protect your phones from dangerous applications and even effectively lets you track a lost phone. It has security, antivirus and anti-theft features that are easy to navigate.
AVG Antivirus Security
The free version comes with the usual antivirus, anti-phishing, and anti-malware features, which keep your android running smoothly and protect it. It can even scan your SMS messages that threaten the security of your phone. This security app also has an anti-theft feature, which allows you to track a lost phone through simple SMS commands and also through a Web Portal.
Bitdefender Antivirus Free
Bitdefender has an award-winning anti-virus feature, which makes use of in-the-cloud scanning technology. Through this, it equips your phone with the latest anti-virus feature, without slowing down your phone. The app is also equipped with anti-malware and anti-phishing features. Users of this app find it simple to use. Just install, scan, and threw out all the unwanted stuff and you are done.
CM Security
The Cm Security app brings you anti-malware, anti virus and find-my-phone functionality. It has a 100% detection rate to scan for any malicious files that may corrupt your phone system. The anti-theft feature allows Google Maps support, scream mode and picture taking support, which allows you to take a photo of someone who has entered a wrong password. The app can fix liabilities in the system, scan new applications, clean up and boost the device.
Malwarebytes Anti-Malware
This security app has sophisticated detection and removal features, which is effective against evolving and hard to detect viruses of any kind. Its other key features are quick scanning, ability to scan all drives, multi-lingual support, quarantines threats and restore them at the appropriate time. If you want something that is simple and free, this app might just be the one for you.
McAfee Free Antivirus & Security
This application has the capacity to protect your android phone against viruses and malware. It also has an anti-theft feature, app protection, web protection, call and SMS scanning functions. The new WiFi security feature helps you detect networks that can put your phones at risk. The CaptureCam feature allows you to take a picture of the person in possession of a stolen device. There are other features available with a subscription fee.
Kaspersky Internet Security
Kaspersky internet security protects your devices from viruses, Trojans, worms, spam and spyware for free. It immediately scans the applications you download from the marketplace and makes sure that these are not infected with malware. The app also has the capacity to block unsafe websites and that includes phishing websites, which can steal your identity and even your money. It can also locate a stolen device.
Eset Mobile Security & Antivirus
Eset has a proven antivirus feature that defends your devices from the threat of viruses and other types of malware. It also has an anti-phishing feature which protects your identity and your money. The anti-theft features also allows you to take a photo of someone who is trying to access your personal data, sends it to the my.eset.com account and immediately lock your device. It also has an SMS and call filter feature which helps you select and deselect the calls and messages want to take.
Security applications are the best at what they do. Although some of them are flawed, users still feel safe having some third-party protection for their devices. Some of them can be installed for free while other apps come with a monthly subscription fee. But despite the pricey fees, users are still willing to pay up for the security it brings.