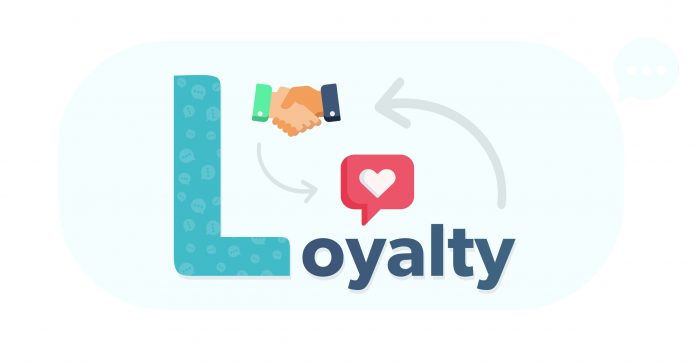 Businesses should learn a way on how to acquire, retain, and reward their customers. Incentives, rewards, and other offers are important to keep them interested, otherwise, they will lose all interest and may never come back to your store. There are three ways to do this: First, is to provide a high-value product or service. Second, is to have great customer service and lastly, to reward your long-term buyers. The applications below help with all three important points.
SpendGo
SpendGo is one way to reward, retain and acquire customers wherever they may be. Give them the experience they deserve by providing access to a loyalty account, e-clubs, online ordering, mobile applications and other services. Spendgo utilizes their patented technology to collect receipt details and at the point of sale and match them to a customer's SpendGo account. It then rewards the customer based on what they bought. You can earn this reward through in-store purchases, receipt code, mobile device scanner app, online orders, and phone-in orders.
Belly
Belly is a unique rewards application that can be used in all kinds of businesses that you like. Just download the Belly app and have it scanned on the iPad-enabled registers at Belly Businesses. You can earn points with every visit and redeem these points with rewards. It also has free offers in other business outside of your local hometown
RewardMe
RewardMe entitles you to exclusive offers and promotions. It can offer discounts on coffee and muffins, accessories, fashion, promotions in local attractions, giveaways, and member-only events. It is offered free just by filling up a form, that downloads a temporary card which can be used right away. Discounts at participating shops can only be given to RewardMe cardholders.
FiveStars
FiveStars is another loyalty card that can be used in thousands of businesses. Each FiveStar business offers unique loyalty programs and different rewards for its customers. To use the FiveStar card, just hand to the cashier and you are entitled to get free stuff and even discounts. If in case you forget your card, simply give your phone number and you can still get the points.
OpenTable
OpenTable boasts of its Electronic Reservation Book, which is a great replacement for the usual pen and paper reservation. It helps manage reservations, assign tables, recognize repeat diners, and remembers your preferences too.
To recognize it in restaurants, it is the touch screen system you see on the host's stand when you enter a restaurant. Filling in more seats means increasing the profits of a business too.
PunchCard
PunchCard is a local rewards card that can be used locally. It has the feature called Punch, Spin, and Win to gain points when you make a purchase. Some businesses affiliated with the PunchCard app can recognize repeat customers and can offer them rewards. Some of the points can even be redeemed for prizes, or purchase your choice of gift cards, contest entries, and even charitable contributions.
SpotOn
SpotOn is a universal rewards card that helps you get cool prizes at the stores you love. To use it, just look for SpotOn businesses that honor your card. You immediately earn points once this card is scanned in your favorite businesses linked with SpotOn. Add your birthday to earn extra perks to be redeemed.
Skypop
Skypop makes it easy for retailers and customers to participate in the rewards program, access special offers, view membership accounts, and receive VIP membership services from local merchants and businesses. It offers bonus point opportunities, special offers, and messages from merchants straight to your mobile devices. The Skypop can be in the form of a plastic smartcard or a cardless NFC tag, which you can simply swipe even with a dead phone.
Foursquare
It is a social networking service made available for smartphones. To use it, simply download the app and instantly share and discover information about businesses and attractions in your area. Every time you get into Foursquare, you share information with your friends through social media sites.
Linkables
The Linkables app is the pioneer in card-linked offers. The app gives brands and retailers gives a unique way to give incentives and reward customers for specific products that have been purchased. It also gives them the chance to engage, reward, and give incentives to consumers, whether online, in-store, or mobile. It caters to the needs and wants and allows consumers to engage with brands and merchants that they love, and be rewarded because of their patronage and loyalty.
For business owners, these applications can help you to yield more profit as your customer base grows bigger with each passing day. For the consumer, you now can get your money's worth with every purchase you make because of these loyalty apps. It makes shopping and dining an even more exciting experience for you.