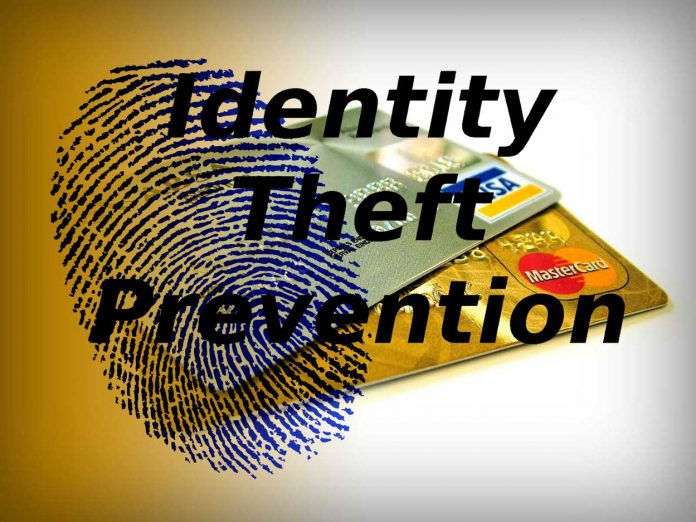 Not everything, not even your identity, is safe from crooks anymore. They can, and they will steal it, and use it for their own personal gain, no matter what the cost. These crooks are often very hard to catch. So, before your identity and all your important data bails out on you, make sure you do what is necessary to protect yourself and your personal information. Below are some of the best identity theft protection service providers that are good at what they do.
LifeLock Ultimate Plus
LifeLock Ultimate Plus is the most extensive protection, which provides vigorous monitoring of all your financial transactions and personal data. It can even scan through sex offender registry reports, file-sharing network searches, and checking-and-savings-account application alerts. It has a rare ability to detect, alert, and restore your identity. LifeLock also displays recent credit inquiries, together with the requestor's name and address. It also provides a credit summary for the three credit bureaus regarding the total number of accounts with each bureau, total balances, total monthly payments, the number of unsatisfactory and derogatory accounts, and the number of inquiries made in the last two years.
It is a bit pricey, with a $29.99 price tag, but it's all worth it. LifeLock will spend $1 million on legal fees, application fees, and other expenses, in cases of identity theft, in order to restore it.
IdentityForce UltraSecure+Credit
At $ 18.95 every month, the app can offer monthly credit scores from three credit bureaus, personal information protection, and practical tools such as credit-score stimulator, and anti-keylogging software. The only downside is that it does not offer financial monitoring, as well as LifeLock, can, and seldom sends emails or notifications through SMS. But, it does provide the user the credit summary that shows the total number of accounts, total balances, total monthly payments, and the number of unsatisfactory and derogatory accounts.
The report also provides credit history with each bureau, recent credit report inquiries, and contact information given to creditors. And it does monitor your bank and credit card accounts for anything suspicious.
Identity Guard Platinum
Identity Guard Platinum offers the same tri-bureau credit scores plus important tools such as a credit score analyzer, anti-keylogging software, and antimalware suit. At $ 24.95 a month, you can get that and more. It also allows you to register a total of 20 credit cards and multiple bank accounts for Internet monitoring. The downside is that it only offers less extensive personal information monitoring and rarely sends alerts or notification if a large purchase has been made or there is a sudden change in the account's balance. But, Identity Guard Platinum frequently scans local and state databases for signs of fraud or falsification of records using your name.
MetLife Defender
MetLife Defender is capable of providing protection for individual identities and extends it to the whole family as well. It monitors all essential information and notifies you of any suspicious activity, possible threats, and unauthorized access. It can automatically remove your information if it suspects that your identity is compromised. MetLife also monitors financial data, credit data, and even provide assistance in canceling or replacing lost credit cards, bank cards, personal data, driver's license, passport, and health insurance information. They also have a child identity theft scanning and protection, cyber-bullying detection, and cyber predator protection to protect your children from dangerous people out there.
It offers the same security functions at a lower price and has a $ 5 million service guarantee to be given to victims of identity theft. The service is very user-friendly and almost anyone can find the information they want and need.
TrustediD
TrustediD is the only protection service that includes senior citizens living in the home as they are more prone to identity theft. It can monitor for potential fraud, keeps track of your full name, social security number, credit card numbers, home address, telephone numbers, email addresses, and personal information. It even has the capability to check online black markets where identity buying and selling happens. TrustediD also provides assistance, in cases when your identity has been stolen, to resolve it, and recover your identity back.
The service also provides information to the Federal Trade Commission and other agencies of the government, to aid in the recovery of your identity if it happens. It has a $ 1 million service guarantee to reimburse you of any costs, lost wages, or legal expenses spent in the process. TrustiD also has an additional service to offer, which is the mail-list removal. This is to ensure that your identity is protected by eliminating the amount of identifying mail that is received. It is at $ 22.50 every month for a bevy of great services.
Never underestimate the power of technology nowadays. With all the good it brings, still, some people will use it to harm others. Take on one of these identity theft services, and be free from the worries of this crime. So, choose only the best.