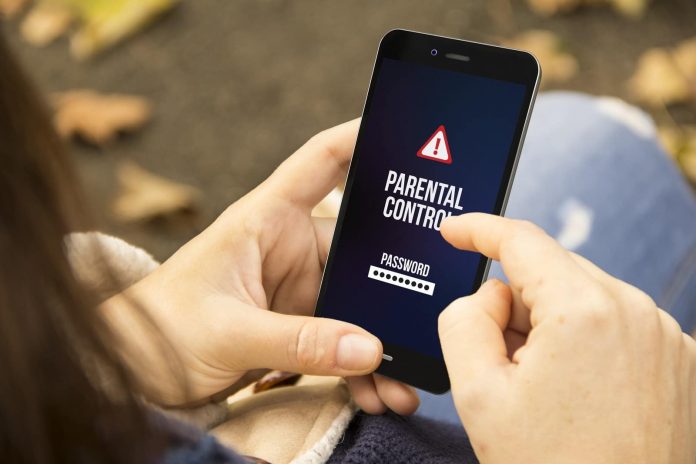 Parenting refers to several aspects of raising a child other than the biological relationship. It promotes the physical, emotional, social, financial, and intellectual development of a child. In every way, parenting is the toughest job in the world. It can be the most difficult, stressful, and challenging, yet very rewarding and fulfilling.
A lot of parenting applications are essential and helpful for new moms and dads. These apps serve as guides for keeping track of every precious moment. It also allows parents to get organized and effectively tackle and manage parenting challenges in order to create a more enjoyable and less stressful family life.
iHomeopathy
iHomeopathy is a great application for parents who choose a more natural approach to treating the illnesses of children. This app helps one to find the correct and appropriate natural homeopathic medications as well as the proper dosages for different situations. It also features guides on the detection and identification of early symptoms or signs of serious medical issues.
Nearby locations of pharmacies and grocery stores that sell medications are also noted and given by the app. No worries during emergency situations since this app can work even without WiFi or data network connections. iHomeopathy is a parent-friendly app that will quickly help the user in finding information without sorting through numerous different conditions and symptoms.
iBearBaby
iBearBaby is an application designed for caring parents who want to keep and save these moments that only happens once in a lifetime. This app allows one to keep pictures and keep the first time events of the baby on the phone. Never lose precious moments and information about the baby's history from childhood to toddler to adulthood. It also allows one to track the weight and the growth, the medical records, as well as the eating habits of the baby. These notes serve as a great memory for future use like raising the next child or sharing the experience for those who need it.
Recording all trips and journeys of the baby and the family on the phone is also possible with the use of this app. The latest and newest update of this app is the sound recording feature for a more enjoyable experience while the baby is growing up. iBearBaby is an app for saving everything important and precious for the entire family.
MagicSleep
MagicSleep is an effective application that helps and aids infants and toddlers to sleep. This incredible app is also applicable to adults. It recreates the sounds inside the mother's womb using the most advanced psychoacoustic sound sources, convolution reverb processing, and digital signal processing. Due to these advanced features, the immediate and profound effects on babies, children, and adults were observed. This makes people fall asleep faster and more deeply. MagicSleep is an app that promotes better sleep for a more relaxing, comforting, smooth, and uninterrupted experience. Just a warning: Remember not to use the MagicSleep app while driving.
Goodbudget
GoodBudget is a proven budgeting system that allows better management for personal and household budgeting. The software offers a modern and cloud syncing approach to the proven envelope budgeting method allowing one to become a good budgeter. This allows managing the finances and spending only on what's really important. Planning ahead and being prepared allows the family to save for big expenses without the element of surprises.
The sync and share feature allows family members to know the details of spending that occur or met every time giving less or no miscommunication or misunderstanding issues. Goodbudget is an app that helps a family in planning the spending instead of just tracking the spending for lighter budgeting struggles.
Baby Connect
Baby Connect is the most comprehensive baby tracking application. This shows graphical reports and representations, trending charts, medicine and vaccine records, timers, and a lot more allowing the exchange of real-time information with spouses, babysitters, or daycares. Feeding records, nursing, naps, diapers, pumping, and temperature records are also accessible for free from any browser. The previous to present-day averages can be viewed and identified for better comparison. The app also allows the receiving of updates from caregivers or nanny for more detailed information about the happenings in the baby. Baby Connect is an app that is designed to ensure the maximum care and security of the baby at all times.
Truly, being a parent is not an easy task or job. It involves a lot of responsibilities and duties to ensure the welfare and well-being of the children. With the latest technologies and innovations, monitoring the growth and activities of children is made easy and within reach. The useful applications that are being offered to parents are very helpful and useful. This gives more time to build better relationships between families and friends. Happy parenting!