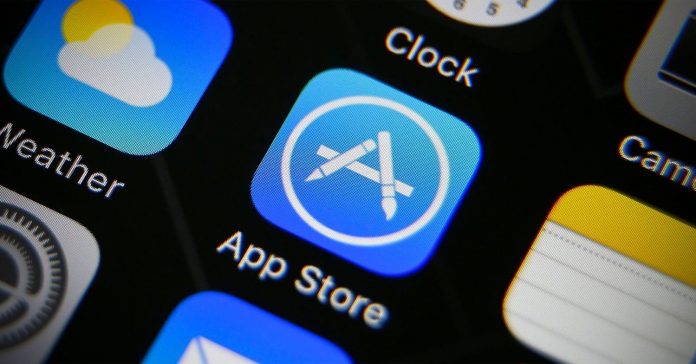 The new year is all about resolutions, promises, and other intentions. And sometimes it's a bit frustrating to keep and practice those resolutions. So, to help you out a bit in your predicament, here are some of the best apps that can guide and help you in the new year ahead.
Duolingo
It is never too late to learn something new, especially this new year. No matter what age you are in, learning a new language is fun. It offers Spanish, French, Italian,Portuguese, Dutch, Irish, Danish, Swedish, Russian, Ukranian, Esperanto, Polish, Turkish and English. The lessons are easy to comprehend and you have the choice of which areas you want to improve.
Evernote
In the Evernote app, you can make notes, checklists, and even do research. You can even organize documents, web articles, and photos. It also syncs all of your devices so you can be productive while being away. Another great thing about the app is you can track down your expenses by organizing receipts, bills, and invoices.
Mint.com
The Mint.com app helps you manage your money and expenses for free. You can monitor your investments and accounts so you can spend wisely and save more in the process. You can create a budget, receive bill notifications, and useful tips that will help you minimize your fees and save money while reaching your financial goals.
Level
The Level app is your real-time meter app. It links with your bank account to create a limit on your spending, savings, and general financial status. Once the apps are downloaded, it automatically analyzes and calculates the user's total income, monthly bills, and suggested savings every month. Every time you make a purchase, whether cash or credit, the Level app would know and adjusts your budget for the day.
Google fit
The Google Fit app monitors your activities like walking, biking, hiking, and running in real-time.
The app will automatically record your speed, pace, route, and elevation. The app allows you to set your fitness goals based on the calories burned, the number of steps take time, and the distance you have covered. With this app, you can get healthier in the new year.
Coach.me
The Coach.me app can help you in whatever life goals you have for the coming years. May it be living and eating healthier, getting fit and in shape, learning a new language or skill. The app helps you set specific goals to fulfill together while connecting with a coach. The coach will aid and guide you in staying on track.
Fooducate
Lose the excess weight the healthy way with the Fooducate app. It shows you the nutritional contents of every food and ingredients list. It checks for hidden sugars and trans fats, MSGs, food colorings, high fructose corn syrup, GMOs, and other food additives and preservatives, which food manufacturers do not want consumers to discover. The app is personalized just for you by age, weight, height, activity level, and more. Your dietary goals can easily be achieved with this great and useful app.
Sunrise calendar
The Sunrise Calendar app syncs between all your gadgets, so you can be updated with all the latest happenings. It makes it easy for all of its users to keep track of important events, even planning your daily schedule is a breeze with the Sunrise calendar app.
Wunderlist
Wunderlist has been named the best "to-do list app" because of its simplicity and convenience. You make any kind of list in Wunderlist, even a grocery list. And it can be shared with anyone you like because the app syncs between all of your gadgets, making it easy to talk about your ideas and thoughts with anyone.
It also reminds you about important events, appointments, and deadlines with its Reminders feature. At work, you can even share your work and delegate to your colleagues the things that needed to be done. Overall, Wunderlist is a very useful app.
Poshmark
The Poshmark app is the best store to buy and sell fashion. It covers a lot of brands at discounted costs. So, you can find the best and amazing fashion finds and deals every day. In this app, you can also get yourself styled because Poshmark gives you the latest fashion trends and styles to choose from. And if your closet is overflowing with the old stuff, Poshmark makes it simple for you to get rid of them by selling them online. Poshmark also allows you to meet other Poshmark users who come together three times a week. This app not only makes you enjoy shopping even more and allows you to save lots of money this new year.