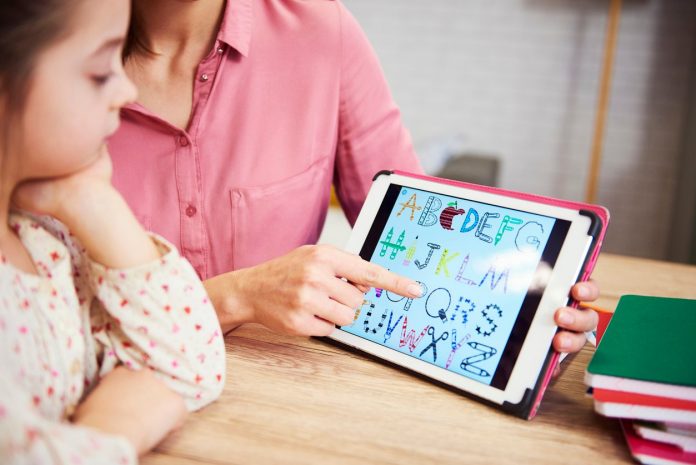 A classroom is a place dedicated to learning. Other than the home, this is the place where one spends most of their childhood and teenage days simply because of the need to attend school and study. The classroom offers a lot of features enabling one to discover new things, be more imaginative, express oneself, develop several traits, and meet new people and friends. It is a place where children, and child at hearts, learn the basics which will greatly help and guide them in the future. Moreover, this is a place where teens further develop their skills on the different aspects that life has to offer.
The set-up of a classroom may vary depending on several factors. This may include the personality of the person who runs it, the adaptations from the recent innovations and advancements, or simply based on their own preferences and beliefs. Some classrooms are equipped with state pf the art features while others still use the conventional or traditional way of teaching. But whatever is the classroom set-up, there are helpful tools available for an easier and more effective way of learning.
With today's advancements in technology, several applications have been introduced for more innovative teaching and learning the process. These will allow one to enjoy the journey of learning and become stress-free as one goes along the process.
Explain Everything Classic
The Explain Everything Classic is a very helpful application that is uniquely designed for classroom use. It offers an interactive way of teaching through its screen that serves as whiteboards. This app allows one to create explanation videos which are a very good visual for teaching.
One can also create simple to more complex templates and layouts, with animations and media effects, for better presentations. Explain Everything Classic app is an all in one tool for increasing the rate of teaching and learning interest both for the teachers and the students.
Notability
The Notability is a very useful application for note-taking. The listing and writing down of notes can never be this interesting and exciting. The app offers a combination of handwriting, typing, and photos all in one. One can also choose from a wide array of tools to capture every single detail of the topics. This also allows the addition and annotation of several files such as PDF. Notability app is definitely a place for creating more organized plans and important schedules for a better lifestyle.
Skitch – Snap. Mark Up. Send
The Skitch – Snap. Mark Up. Send is an application equipped with voluminous features. It is a multi-purpose editing tool that primarily involves doodling. The app allows one to visually communicate the ideas that pop out of their minds. These ideas can be shared with friends and colleagues by simply following some instructions. This increases the collaboration of several ideas which makes tasks a lot better and easier.
One can use images with additional features such as shapes, highlights, arrows, and text for a more creative appeal. Skitch – Snap. Mark Up. Send app is the best way to communicate and share ideas in the most attractive way possible.
Pages
The Pages is an application used for creating stunning documents right in one's fingertips. One can edit their works with the easiest and most accessible ways possible. This offers the most beautiful and most readable documents for everyone to love. The documents created can be possibly exported to different formats depending on the needs of the users. Pages app is truly one of the most useful and most accessible word processors for all types of applications and formats.
Keynote
The Keynote is an application used for the most powerful presentations. This allows one to create dazzling and attractive mediums for better teaching and learning experiences. One can choose from numerous themes to maintain the consistency of the work.
It also offers creative and state of the art transitions from one slide to another. Keynote app will definitely give the presenter confidence due to the amazing outcome of the presentation.
The helpful tools not only allow easy learning. These tools also give the opportunity of increasing the rate of productivity. However, one should not only limit themselves to these innovative tools. Instead, familiarization of the traditional methods is still highly recommended for everyone to know, learn, and use.