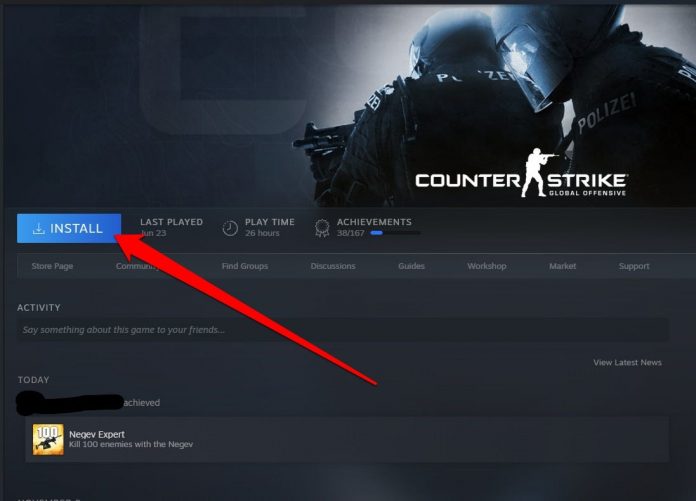 Software installation is done to prepare a program for use or execution. The process of installing software varies depending on the type of operating system used or otherwise known as OS and the type of computer used. Most of the time, software installation already comes with an installer.
An installer is a ready made program that is considered as special in the sense that it is capable of doing things needed for proper installation process.

Installing process has a lot of considerations. Users of the software must check different things such as the operating system to be used or is compatible with, the size of the file, and more. Regardless of the user installs a game, a special program, or simply a utility program, the installation process must be done correctly to avoid crashing the software or any error and problems in the future while using the software.

Operating System

Operating System or otherwise known as "OS" is responsible for managing the resources and different services provided by computer hardware. When installing a program especially if it's a game, you have to check what type of OS is compatible with such a game. Examples of the popular OS are Microsoft Windows, Mac OS X, Linux, Android, BSD, and more.
File Size

When installing a program, you have to consider the file size of the program. There are few programs that contain big file sizes that upon installation it will occupy a lot of space in your computer hard drive. There are, however, a lot of programs that will only take a little space of your hard drive. Most computer games we feature on our site do not contain large files, so installation is a breeze and very easy to follow.

Installation Process

Game installation on our site is quite easy, all you have to do is locate the game you are interested in and click on the download button. It's an easy step to do, no complicated process. Rest assured too that all featured software's on the site is virus-free and safe to install.

Uninstallation

Uninstallation is the process of removing an installed file or program from your computer. Uninstallation is also easy to do, just like installing a program; uninstallation can be done in few simple processes. There are different reasons as to why you need to uninstall a software or program, mostly because you are no longer using the software. Some are uninstalling it because the software has no use already or it is taking a lot of hard drive space.

Process of Uninstallation

Removing software or program from your computer is easy. Simply locate the program you want to remove and click on the "add or remove" program. As soon as you clicked the button, you may be prompted with another button stating "Uninstall". Just uninstall it and all files associated with the program will be deleted. You have now uninstalled a program.

Deleting Manually

Although uninstallation is easy, there are few people who prefer to manually delete a file from their computer. When manually deleting a program, you have to remember three things; make sure that your deleted file goes directly to the recycle bin, make sure that the deleted file is emptied on the bin and of course, you have to make sure you have already backed up all information before deleting it manually. How to manually delete?

1. Locate the file or program.
2. Drag the file or program to the recycle bin or trash.
3. Reboot your computer.
4. Recheck whether the file is still installed or was successfully deleted.

As you can see, installation and uninstallation processes are easy to perform. So when installing any game software on our site, you don't have to worry about uninstalling it. If you find it difficult, you can contact us at any given time for further assistance.