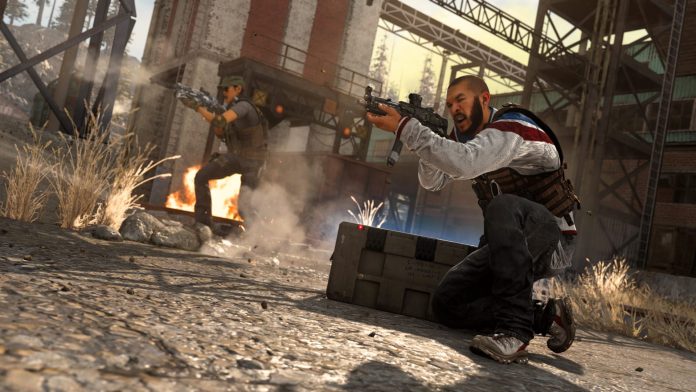 Games that can be played on your PC for free have come in a range of boring to highly exciting and from light to extreme action. Anybody can play the full games anytime provided you can find the best website to get these games from and eventually maximize the fun it brings.
While there is a lot of other paid games you can see offered online, you would really know that it is more practical to have these PC games played for free as you can have exactly the same excitement as you do when you purchase them. As long as you know how to become responsible with your playing, why would you bother purchasing?
Among the thousands of free games, you see online, you can only filter those that are worth the download and the installation. Moreover, you need not have to go through the difficulties of finding the best as below can be the best guide you can work out on, these days. Here are some of them:
Open General
A diversion from the rock, paper, and scissors game, this one is a strategic game that allows players to take each turn in alternate as you move forward terrains, combat areas, and gain your victory in battlefields. You can play open general as this is offered for free from most game sites.
Mostly available in most Microsoft Windows players, this can be played even by vets and newbies as this has been built with an easy user interface. Just like any other strategy game, this is one great diversion, plus more. Features and great game ideas are all you need to have major fun and entertainment.
Unvanquished
This is one of those First Person Shooting games for your PC, it allows you to shoot aliens as you are equipped with a high-end gadget and technology you can use to beat the aliens you happen to encounter all throughout your gameplay. In fact, you can play and choose between teams, play with humans, or the most preferred, play with aliens. This is loaded with special effects which is another factor for players enjoying the most of this free PC game. The shooting progress can get you addicted simply by having engaged in such a gig you tend to forget about time, once and again.
AssaultCube
A multiplayer type of game, this one is actually a lightweight option within a Cune engine. This actually offers almost a realistic game landscape where you seldom encounter latency and eventually maximize the free entertainment the game offers among the players.
This may consume up to 40MB of your hard drive storage, but this is extremely loaded with great features coming with up to 26 completed maps. All games are then sorted out in the form that you win within the Cube engine. All this assault happens in that one location.
Age of Empires
Ask about a modern game and you be laid out an HD real-time strategy game. Made and designed with effective landscapes and realistic settings, this game is represented with great features that can be everything but boring. The game offers varieties of select civilizations, different territories, a wide range of maps, and choose varied personalities. As a result, the ultimate entertainment will be yours. As you go through around the empire, you are displayed varied scenarios while you get to enjoy the dramatic display of visuals and special effects.
The Lion King
When you just cannot get off your likelihood to miss Simba and the gang back in the famous animated The Lion King, you are given this free PC game for you to enjoy the same company while at the same time maximizing the entertainment it brings.
The game level starts off with little Simba starting the game journey until he grows bigger as you progress level after level and eventually become fully grown. This is one perfect example of a side-scrolling animated game where you tend to climb, leap, run, and descend.
Considering today's advent of PC games, you can browse through some of the best free games and you need not look around for more. If you are after a fun, this is the way to go. Simply pick up your type of game and you will see how likely you will maximize the fun. Games above just have a lot to offer in terms of these types of game options to suit your taste.