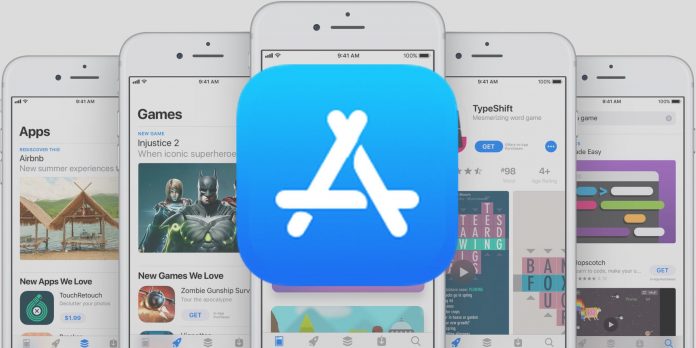 The Apple App store is a whole new world of free and cheap applications that have been specifically designed for your iOS devices. Some of these apps also come at a hefty price and others are way more expensive. Sadly, some of these apps are useless and not even worth every penny. But there are also apps that are helpful and worth a try despite the sky-high prices and here are some of them.
The BarMax Ca was created by a Harvard Law school alumni and provides a comprehensive bar exam review course. The app is compatible with any iOS device, like your iPhone and iPad making it possible for you to study anytime, anywhere. This app also offers additional features such as unlimited email support and personalized essay feedbacks
It offers affordable and high-quality courses and they provide real questions from previous exams to students, and this sets them apart from all the other courses. The app offers mnemonics and checklist for easy memorization. Essay and performance tests are also given to test for mastery of the course. Overall, this is a unique experience for the bar exam taker.
Agronomist would instantly love this app. It allows them to store numerous client details, chemical requirements, crops and pests. It can also create and email professional field inspection reports suited for every client. It has the capacity to email your local suppliers of ready and hold the chemicals that are required. This app just makes it so easy.
This app is also very convenient because agronomists doesn't need to go back to the office to create reports knowing that all paperwork is done. It is a user-friendly app and has been used by agronomists, farmers and even large corporations. Definitely worth the money you're going to spend upon investing on this useful app.
Preebs is an app specifically created for the commuter on the go. Passing through billboards, posters and digital screens daily can be a boring routine, but the Preebs app makes it more interesting. Those billboards that you happen to pass by aren't just billboards on display, they actually have hidden treasures just waiting to be uncovered by you.
These so called treasures are billboard rewards. One such example is that once you chance upon a relevant billboard, your mobile phone automatically sends you a message containing diamond deals for a restaurant. That message, you can present to a restaurant for great rewards, freebies or discounts. Also, you can get shopping discounts, entertainment tips and more updates related to your interests. Preebs is so fun and easy.
It also has games to offer and you can customize the things you are only interested in and want to see. What Preebs offers is entirely up to you. Think of it as a game you can play with your friends on scavenger hunting and racing to the store to get the best discounts and deals. That is where all the fun starts.
In this app, you can view and PTZ control your live security and surveillance cameras, DVR, NVR, webcams and more anytime and anywhere using your mobile phone. You can enjoy the power of remote monitoring with just a touch of a button. This is also a no-fuss cam viewer since there is nothing to install.
This app gives you a dashboard-style of accessing your cameras so it's hassle-free. You can use this app's feature right away and view your cameras through DVRs, NVRs and webcams once downloaded. It also includes free Window PC client to view your cameras. Having this app can make you feel at peace knowing that you can monitor your store or home right at your fingertips.
Lexi Dental Complete is the mobile app for dentists and even for you. It consists of Lexi-comp's extensive library of dental resources that provides a comprehensive clinical information. This is very important for faster diagnosis and treatment. It is an excellent diagnostic and an important tool in educating patients.
This app also offers other related information such as Local Anaestheric/Vasoconstrictor Precautions, Drug/Herb food Interaction Analysis, Effects on Bleeding and more well-written and informative data. It also contains colored images and charts to show other dental cases. This mobile app requires Wi-Fi or a cellular connection to fully optimize this app.
Despite the eye-popping prices, these apps are really quite helpful and entertaining. If you have money to spare and spend, you can try one of the apps and see for yourself. It may not be so bad after all, investing on an app that also gives you the services you need in return. Just beware of scammers and false advertisements and get the real deal.