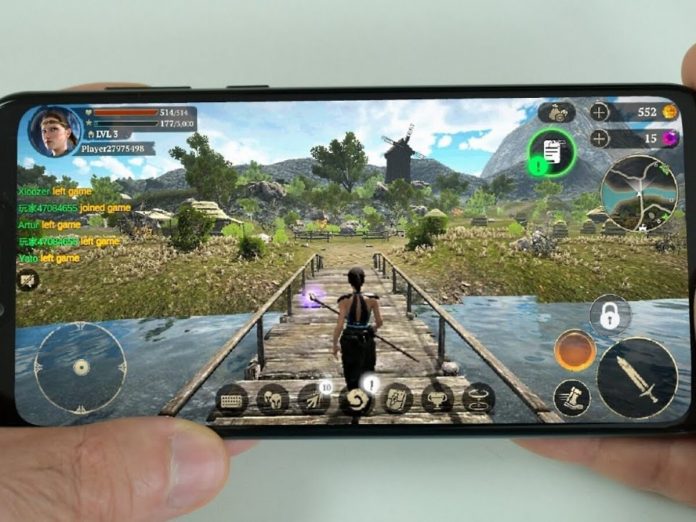 Nowadays, many people cannot go around without their phones. Aside from entertainment, phones can also provide companionship to relieve boredom. If you are a gamer, you might want to try the top iOS adventure games that are included in this list.
GAME OF THRONES
This game is based on the hit fantasy TV series Game of Thrones and is developed by Telltale Games. In this game, you will take control of the members of House Forrester, a loyal yet minor bannerman of House Stark, who was tangled up with the struggle of different Great Houses to take the Iron Throne. In order to survive, you will need to make timed decisions, both political and war-related ones. This will surely keep you thinking on your feet.
WALKING DEAD: THE GAME SEASON TWO
This is a sequel to the game series developed by Telltale Games. In this game, you take the role of an 11-year old girl named Clementine. This game focuses more on how your character interacts with other in-game characters and how burdensome it is to make decisions in order to survive. If you have already played the first season, then, you will receive a Mass Effect-like reward.
80 DAYS
If you are a fan of the classic novel "Around the World in 80 Days" written by Jules Verne, then, this game is for you. Your goal is to win the wager to circumnavigate the whole world in just 80 days. In this game, you will be playing the character of Passepartout, the loyal valet of Phileas Fogg. You will accompany your master, Fogg, in his journey around the world. To achieve your goal, you need to figure out which routes are the fastest, make sure that your finances are in check, and choose the appropriate inventory to pack in limited storage space.
BROKEN SWORD: DIRECTOR'S CUT
In the first installment of this point-and-click game, you play as the character George Stobbart, a patent lawyer who, due to a series of intriguing events, became an inquisitive adventurer. The Broken Sword: Director's Cut offers you the definitive version of the story.
In this installment, the plot has been expanded, a number of puzzles have been revised, and new scenes have been added. You also get the chance to control Stobbart's photojournalist companion, Nico Collard.
REPUBLIQUE
This episodic stealth adventure is created by Camouflaj. In this game, you need to help a young girl named Hope to evade the guards and, most importantly, escape where your only weapon is backdoor access to the security systems and surveillance cameras. Through intuitive touch control, the player can switch between different cameras and hack objects easily.
THE SILENT AGE
In this game that is set in the year 1972, you will take on the role of Joe, an average guy who works as a janitor. However, his life will eventually change when he encounters a dying man who hands him a time travel device and a warning that, unless you act now, humanity will go into extinction in 40 years.
THE WOLF AMONG US
The Wolf Among Us is a new narrative adventure that has been released by Telltale Games. As a player, you will take control of Bigby Wolf, the Sherriff of Fabletown.
You will need to investigate a bloody murder while encountering fairytale creatures. In its first episode entitled Faith, you need to make hard choices and brace yourself for dark secrets.
YEAR WALK
Based on the Scandinavian vision quest "Year Walk, this first-person adventure game is released by Simogo in early 2013. in this game, you will need to go into the woods and prepare yourself as you encounter mysterious creatures that you only know in folklore. Although this is only a short and strange adventure, you will surely feel both wonder and horror.
MACHINARIUM
You will begin this game with a nameless robot being dumped into the top of a pile of scrap. In order to unravel the plot, you will need to solve point-and-click brainteasers and puzzles. The soundtrack is also a mournful one, giving you the feeling of really being alone. With no dialogue, both spoken nor written, you can only make use of animations and thought bubbles to figure everything out.
DEVICE 6
A combination of narrative and puzzles, this game is surely an adventure game that you must try. You will take control of Anna, a girl who wakes up in a castle situated on a lonely island.
The thing is, she does not remember anything. You will surely be thinking on your feet in this game.
These games are the best adventure games that you can play in. They will keep you company yet make your brain work, at the same time. You can get them either for free or for a few dollars from iTunes.