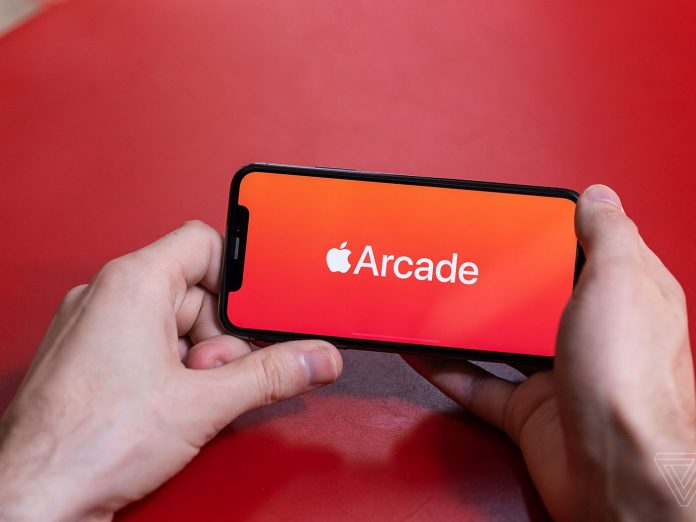 You must be one of those who never get tired of running, or you just love joining the arcade trend that goes around lately. When you are, you must have played most of the famous arcade specific to iPhone units, which the public has been fervently downloading, tried, and made into a habit. Mobile arcades are extremely influential. You can tell by the interested looks of the people around you, whenever you start getting engrossed working your way out of some tracks, mazes, or trails. These games are never boring. There is always something new as these are always updated to match the cravings of the players.
In reference to Apple, there are numerous arcade games to choose from. However, the most popular are definitely those that appear as the most downloaded and eventually, the most played. This is for both paid and free games:
Candy Crush Saga
Colorful, exciting, and addictive – this game hooked young and adult gamers alike. This requires no heavy thinking as plain clicking will do. Feedbacks from users were all positive while others are asking for more. Of course, once their satisfaction is satiated, human as they are, they would look for another type of adventure without having to download another game.
Temple Run
Swiping, jumping, sliding, and collecting coins along the way is something that has been baiting the attention of iPhone gamer. Available in the latest versions, this is never leaving the top 10 list and it has been going on for months. Series of traps set along the trail are out to get the runner dead or fallen, and this is the adventure idea that gets player on the mood.
Subway Surfers
There are just games that work in the heart of all types of moods. When you see a toddler having fun with his iPad trying to get the little kid down the subway of the busy and rushing train and an old lady doing the same tweaking in his gadget, you can tell that this is one other arcade addiction for all ages.
Fruit Ninja
You need not be a lover of violence to love this game. Fruits come all falling down for you to swish and cut and you get to earn points for every successful cut. The progressive game can be entertaining and it can keep you entertained, especially when you are trying to make the time pass doing something.
Jetpack Joyride
Now, you must be after faster game play, difficult maze roads, and dangerous game tracks. When you are, this is the game for you. The game starts with you swooshing your way down the broken brick wall until you finally reach some level hiding from getting electrocuted, laser killed, or hit by various challenges all throughout.
Hill Climb Racing
Works for light gaming, this is the play that slow adventure searchers would love. You simply have to gas up and pedal your way up the hill passing through bumpy road. You are driving alone take note, so you need not worry about the traffic. Your opponent is yourself and this will determine your progress moving forward.
Angry Birds
There really is something worth the curiosity about these birds in the eyes of younger players. Hitting a ready mass of stones and bricks and successfully toppling it down means ultimate satisfaction and this has brought the game to fame. This is the type of game that may appear boring to adults, but not to the children.
Bubble Mania
That spirit of being young in you may stay over time. You may not get over it when you download and get to enjoy this game. This seem to be a game intended for the light gamers as this will not click with high end intellectuals who love boggling their heads with words and similar scenarios.
Pet Rescue Saga
The game for pet lovers is this. Pets are stuck so player is supposed to break all the bricks as fast as possible in order for the pets to be rescued. That is almost plain and simple. The idea is to get down until no more bricks are holding off the animal from being kept down below. The fulfillment in this game is felt after every rescue.
Two Dots
The game is simple. Connect the dots as they get through challenging tundra, plunge down into deep oceans, and get across wild and dangerous jungles. The satisfaction of the player ends when the two dots finally meet after a traverse of trials that have come along the way from one end to another.
The arcade market is quite huge. Now, it would be up to you whether you would be interested in this famous list or otherwise but there is no reason for you not to. These are the most popular when it comes to arcades and you should at least one of these in your device to be in. Otherwise, what you have in your phone is either obsolete, outside of the ordinary, or you are never trendy. This list may change over time but at least, when that happens, these games were famous, once upon a time.