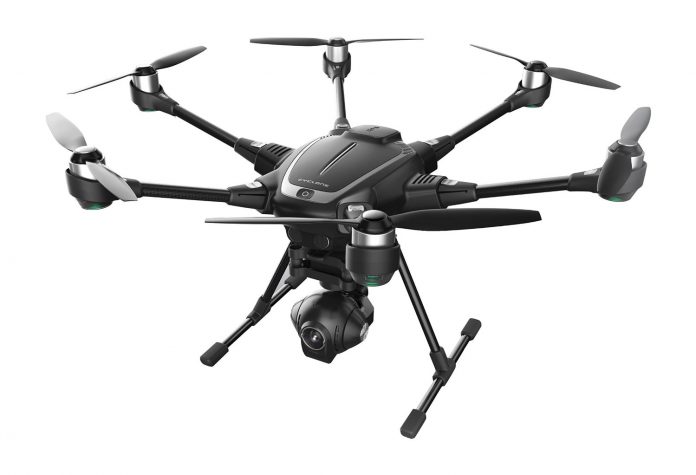 We are always on the lookout for cool gadgets that may look strange but are quite useful. The weirder the more interesting it is to discover and explore. They may sometimes come with a hefty price, but it's usually worth it. Here are some gadgets that may just tickle your fancy.
Bragi Dash Wireless earphones
The Bragi Dash wireless earphones are small and undetectable. It has an ambient noise control feature that works really well. It also has a subtle motion gesture feature wherein a user can just shake or nod their heads to reject or accept phone calls. And a favorite feature would be the earphones' ability to let ambient noise pass through to the ears, even while music is on. Just swipe on an earbud and the ambient noise will be heard on your earbud.
Radar Pace
The Radar Pace is Oakley's new smart eyewear. It has a voice-activated coaching system designed to help athletes in enhancing and improving their performances. It also has a heart monitor sensor as well as a cadence sensor.
The eyewear collects different data from these sensors to give real-time information to the user. The Radar Pace is still in its early stages, so more features will be out soon.
Yuneec Typhoon H-drone
The Yuneec Typhoon H-drone comes with great features such as a 360-degree shooting because the drone is capable of rotating endlessly. It also consists of a landing gear that raises up and frees the camera. It is also much cheaper by half of the other drones with the same features. When you get a Typhoon H-drone, you also get a hard-shell backpack, which fits perfectly the accessories that come with it like batteries, handheld gimbal, car adapter, and a touchscreen. The touchscreen allows you to use the camera and control the drone at the same time.
Fischer price caterpillar bot
The Fischer Price Caterpillar Bot is specially designed for pre-schoolers. It is shaped like a caterpillar with matching blinking lights attached to each body segment. It also has a motorized head, making it look like a caterpillar. Each of the segments has a code for the toy to follow. It will go in other directions, or stop and play a song for you. As soon as you press the start button, the caterpillar bot will start to move and entertain your child.
Ring Stick Up Cam
The Ring Stick Up Cam secures your home on the inside and out. With its self-installing security system, you can monitor your property wherever you are and talk to your neighbors if you must.
This cam is a wireless camera that can send live streaming and notifications to your device wherever you are in the world.
Powerbot Robot Vacuum
Sit back and relax, the Powerbot Robot Vacuum will do all your vacuuming chores for you. It has 20x more suctioning power than other vacuums. It has a smart vacuum because it has the capacity to map out your whole house and navigate through every nook and cranny. It has EasyPass Wheels that glides through any type of floor and any obstacle. It automatically changes cleaning action depending on the kind of flooring or floor material you have. This is to ensure that your floors get squeaky clean after.
You can also let it clean a missed spot just by pointing at the area with the remote's light beam. The vacuum will automatically obey your command. Aside from its wonderful features, this robot vacuum cleans efficiently because of its Cyclone Force System that separates dirt and debris to reduce clogging of the filter and maintain its powerful suctioning power.
PX2 Self Driving Car
This self-driving car that has 12 CPU cores, boasts of 24 trillion operations per second. This kind of horsepower makes it possible to power a car, and drive-by itself.
But despite this remarkable technology, the maker of PX2 is still making it adapt to different scenarios on the road, especially when it comes to city driving. Safety is still their priority.
Smart Bluetooth Umbrella
The Bluetooth Umbrella is the smartest in the world. You would never have to leave it behind anymore. It has a built-in Bluetooth proximity chip that alerts you if you left it behind accidentally. It's compatible with iOS and Android devices, with an app, that tracks your device between your phone and umbrella by sending a message directly to your mobile device.
In the future, more unique-looking gadgets will come out. It has a lot of advantages, but don't you think it only makes people a tad lazy or a little less interactive, too? Yes, technology has brought forth answers and contributions to solving the perplexities of the world. But, don't you think we're going a bit too far?