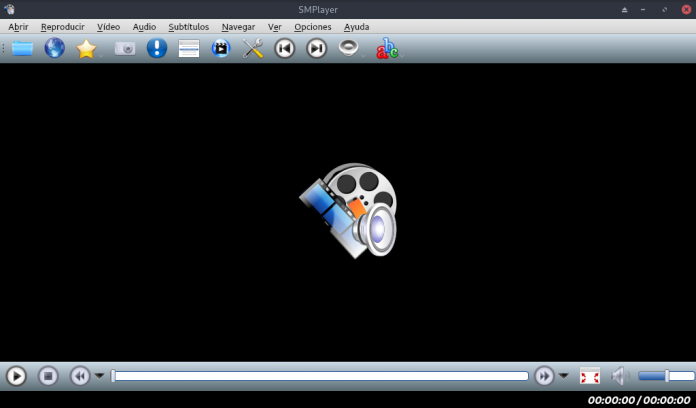 The now-famous SMPlayer managed to belong to the shortlist of great online media players and this is now touted as an extremely useful award-winning media player. You might wonder about what made this online player different from all the rest in the competition. Due to the extensively important features, this is basically user-friendly.
The most pronounced features of this media player are it is being open-source so the public gets to take advantage of it anytime anywhere; this is also a lightweight yet stable internet player. Plus, this is available in around 25 different languages. Installation of the player is also very easy and the interface is somewhat made for easy use.
Platform
Installing SMPlayer is highly favored due to its easy click and go make. This cross computer platform between Linux and Windows 95 is free from any annoying adverts which are commonly flooding most virtual media player. Installer capacity is just roughly around 16MB while it can use up only around 50MB of disk storage space.
Once you agreed to the terms and conditions, you have the freedom to choose and pick from the available installation components which will definitely come handy the moment you start using the application. All you need to do to get through with the installation is click next until everything is wrapped up. Then your online viewing experience, which will be ultimately great, starts.
Features
In every application, the user would most likely look first for the built-in features the software has. In the case of SMPlayer, it comes with numerous excellent features yet there are some which are really worth mentioning. Read through all the good things anybody would look for in an online media player. Here they are:
Audio
An equalizer for an audio player is actually expected. However, when it comes with free online media player software, it will be awesome. Most virtual media players have this audio equalizer feature yet you will feel sorry after you have gone through all the hassles of download and installation and when you started, the player's audio goes unstable. This is not the case with SMPlayer. This has adjustable volume and voice removal capacities as if an actual karaoke.
Playback
You can sometimes be too busy to keep a note of whatever you're watching or listening to. All you need to do to get back to where you were before is a click forward and backward. As if an actual video player, that playback option is something very helpful to you when you are trying to get to and fro the part where you want to seek the part where you happen to have leave off or dozed off.
Subtitles
SMPlayer's idea of personalize media player is something that comes with customized subtitles. The idea of having something free customized as if it's all yours, it's kind of grand. Customization includes the font size and style. So if you have issue with your vision, you can all do it according to your taste and your comfort viewing patterns. You can as well choose wherever you want to position the subtitles which are as well available in up to 25 language choices.
Video
Among others, adjusting the video features when you are streaming is most likely the most preferred option, when one is given the chance to choose. You can zoom in or zoom out so you get to experience however you want your screen would look like. This feature of SMPlayer enables you to maneuver the color, brightness, audio, echo, and all the other filtration necessary for the streaming at hand.
The above features are not everything. There are a lot more others worth mentioning. There may be a lot more others available in the internet for you to choose from yet nothing can ever be as competitive as this one.
What Do The Users Say?
One online video streaming fan was asked about what he can say about this player, and this is what he said, "It was really worth the download. I was not expecting too much when I was recommended with this yet I was way overwhelmed when I started streaming. I was like having an actual video player installed secretly somewhere in my monitor. This is a treasure and I will be very proud to tell other about this."
Conclusion
The bottom line of everything about SMPlayer is that this is the most flexible media player anybody should download and installed in their own system. Access to the virtual world of video and audio entertainment is what anybody would need to maximize the good offer from such a tool. Since the internet made everything easy and digital, SMPlayer had all the more improved the way viewing online is supposed to look and feel.