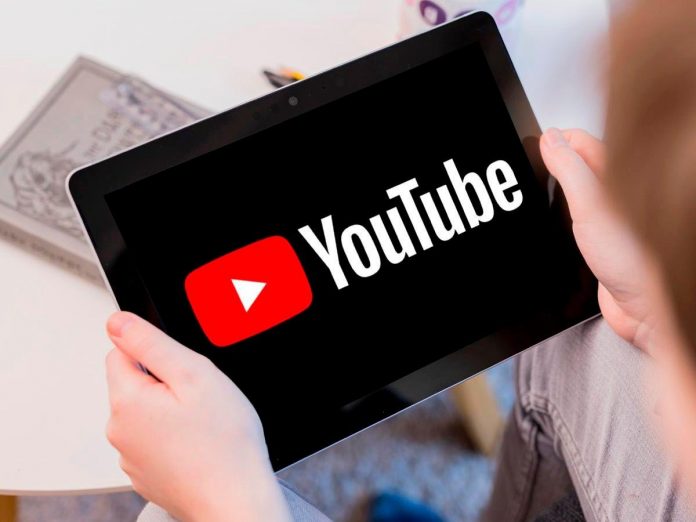 YouTube is the most popular multimedia-sharing site in the world today. It enables the users to upload, download, view, stream, and share videos anytime they want. This universal video-sharing program mainly uses HTML5 and Adobe Flash Video technology to display all types of corporate and user-generated videos of their choice.
Due to the complete elements and unlimited contents that you could take advantage of from YouTube, knowing how to download YouTube videos to the computer is a must-have knowledge to take. Hence, it will be easy for you to transfer music videos, movies, video clips, and all other types of video content of your choice to your device.
It's fun and easy to learn the downloading process in acquiring media files from YouTube. It is also very rewarding to know the steps because it will be your all-access pass for boundless entertainment totally free, only at YouTube. Go ahead and start your tutorial on how to download YouTube videos to the computer right now.
How to Download YouTube Videos to a Computer?
There are several methods on how to successfully download YouTube videos to your computer. Commonly, the best way to initiate the whole process is with the aid of various types of downloaders or downloading software for YouTube. Another option that you could follow is merely a copy-paste procedure. You simply have to be connected to the Internet and check your favorite websites that allow you to enter the URL of the video that you want to save on your computer.
Then you have to search and copy on your YouTube page the URL of the video that you would want to download. You can do it by simply right-clicking the video then it will prompt you with options to copy the URL of the file. Afterward you must paste the appropriate URL text on the address bar and hit the download video button. Finally, you'll be prompt with the download link as well as the preview of the video. You'll just have to choose the appropriate formats suitable for your file.
Now, if you wish to use a video downloader to download YouTube videos to your computer, you must know the best software to do the job. Among the most efficient choice is a VLC media player. This media player recognizes almost all types of files and formats. It has also an ideal streaming technique and supports great selections of configurable features. It's free software and sure to help you obtain the easiest steps on how to download YouTube videos to a computer.
1. First Step
Open your YouTube and search for the video that you want to download. Highlight the link and right-click, then hit copy on the box.
2. Second Step
Open your VLC media player. You can go to the Open Media command manually or do the shortcut by simply pressing the Ctrl+N on your keyboard. Then you'll be prompt to enter the network URL that you've copied from YouTube and click the Play button.
3. Third Step
Your video will stream automatically and you'll be able to use all the playing options and adjustments that you want.
4. Fourth Step
After you're done playing the video and you're sure to save it on your computer, you'll just have to hit Tools tab on VLC. It will show you choices, all you have to do is simply highlight Codec Information and all the details on Current Media will be displayed to you.
5. Fifth Step
You'll see the location bar on the lower portion of the screen simply highlight it and click Select All.
6. Sixth Step
Right click the link and hit the Copy option.
7. Seventh Step
Open a web browser then paste the link that you have copied on VLC media player, paste it on the address bar and hit enter on your keyboard.
8. Eight Step
Your browser will then automatically stream and start to play the video file you've paste it.
9. Ninth Step
If you're ready to save the video, simply right click on the video anytime and choose save the video as and afterwards press the Enter key again.
10. Tenth Step
Now, your browser starts to download your video and in no time you'll be able to save it on your computer and play it for as long as you want.
Almost all types of video downloader initiate the same process. However, to ensure fast and quality output, you should choose the best video downloader ever like VLC media player. In this way your video clip will be enhances into better quality. You'll also experience bufferless streaming and playbacks. Likewise, you'll have the chance to preview the files that you would want to download to ensure consistency.
Rewarding Downloading
Knowing the most reliable and quickest way on how to download YouTube videos to the computer is important. It is a skill that everyone should have. Proper downloading methods secure unlimited fun with all your favorite multimedia clips. It will also save you plenty of money and resources because you don't have to pay any professional fee or licenses to execute the whole downloading steps. I personally find these downloading techniques convenient. How about you? Do you know of some effective means to download files from YouTube?