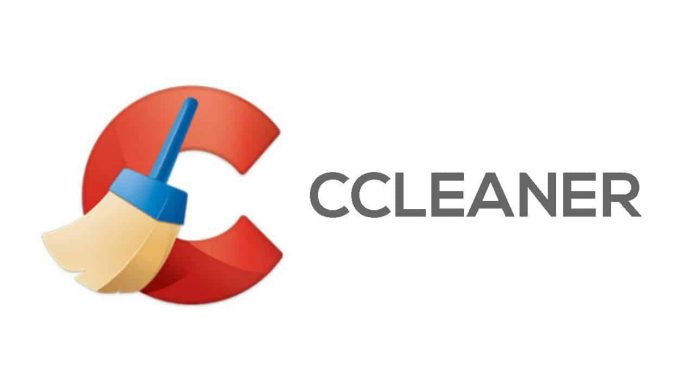 Once known for the name Crap Cleaner, this application was made successful by Piriform. This is roughly an all-around program essential for clearing unnecessary files saved or archived in the unit. Whatever suspicious and possibly harmful program hidden somewhere, CCleaner can work as a janitor of the whole system.
Also, any suspicious file or entry can be detected by CCleaner, and eventually prevented from causing harm to any computer. This has been released for public use along with a licensing agreement for anybody who has by far gets interested.
Any unnecessary files left as history while browsing any sort of browsers such as Firefox, Mozilla, or even Google. In short, this clear cache and history without having the user initiate the activity. In fact, this can even modify programs that appear to be unwanted in the system.
A Detailed Review of CCleaner
Cleaning your PC or laptop can be easy with this all-in-one tool. This is even portable so even your smart devices and mobile gadgets can be cleared off with any unessential file or programs after you have this downloaded and installed. Here are some other browsers this application can deal with:
Windows
Recycle bins are usually clogged with deleted data and files which can basically stump as much as those you have saved and deleted months ago. Though others find this good in case they are after retrieving lost forms or files, CCleaner becomes the savior of those who find this annoying.
Firefox
Temporary files and download history can be messy when you are looking for a particular file recently downloaded. CCleaner avoids clogging up your download history folder like those that you have downloaded weeks or months before and might no longer a need as of the moment.
Internet Explorer
History of files that are automatically downloaded used cookies, and temporary files are all cleansed by CCleaner during the day once you are done for the day and you shut down your PC. Any files that are logged the moment you start for the day will all be cleared as if new.
Google Chrome
Search engines that are designed to save cookies and history for easy and automatic search moving forward tend to be swept off by CCleaner whenever necessary. Simple settings of the downloaded tool can get you off recent documents and temporary files that you no longer need.
Images and audios which are automatically saved during editing of modification can keep the system to get slow in terms of loading and the likes. The application is smart enough to get through to the dirty and messy sides of your system and eventually straighten them out.
Any other data that seems of no use to the system gets deleted or removed from the user's system. As a result, it lightens up your PC so there is less lagging and slow reception moving forwards. This is lately a common option among internet citizens as each would always prefer a faster connection and better reception.
CCleaner Features
CCleaner is very flexible you can have as many as 270 programs in use that requires cleaning. Of course, you surely need it that much, but you can have this even installed in a removable stick so you will have a portable cleaner. This is how significant CCleaner is to every PC or laptop. Here are a few more additional features CCleaner have:
Registry Cleaner
The tool has highly advanced features which makes it a great cleaner of the system registry. This also makes a comprehensive backup file feature. Unused and unnecessary entries saved on the file register no longer stay there further which can likely clog the whole system.
Third-Party Software
This can just be added with other software and this will definitely not interfere nor block any ongoing applications which are always the case with other software. This makes it all the more flexible as a result of the downloaded tool.
Virus Free
Any software that does not contain any Spyware, Viruses, and Adware is something you can depend on. CCleaner has that feature where the developer has been too proud to present to the public for use. Any entry you have will be filtered by the tool in order to ensure 100% virus-free.
This tool is very easy to utilize. It comes with a toolbar that is highly useful while the software is on the run. Removal of unwanted files and the double documents is no longer a hassle or a pain as this can simply be dealt with by CCleaner. A good tool to possess is something similar or exactly this as nothing compares to the comprehensive features this tool possesses. In case you are always on the lookout for a file cleaner, this is the best choice for you to have.