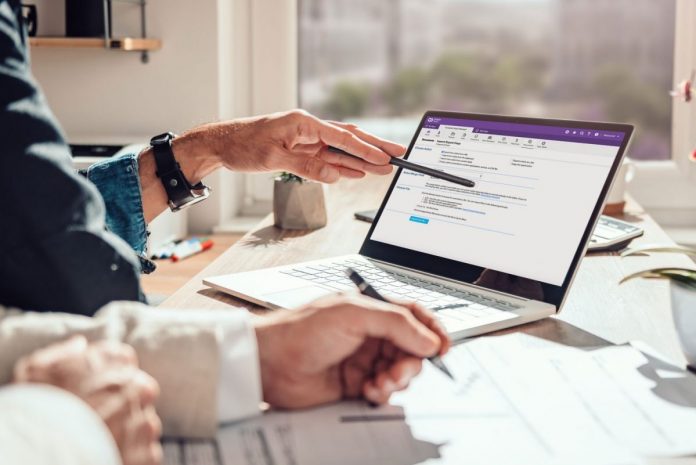 When you run a business, having a smartphone with essential business apps is a great help especially when you are on-the-go. But at the end of the day, you will need the help of a real computer to organize your business. Computers provide convenient automation and a larger screen to access your business details. Therefore, owning and using a computer is a necessity when you are running a business.
Of course, owning a computer can only do so much. You must also install applications that can be most helpful for your business. These apps will make automation and organization easier for you, while your smartphone acts as an assistant on-the-go. Here are 10 computer apps to help you with your business.
Microsoft Excel
Microsoft Excel is your top go-to necessary application especially when you run a business. The spreadsheets and formula-based files can make your work easier when you use MS Excel to consolidate everything that is related to your business – profits, revenues, investments – and even those that are not monetary-related items. You can track anything and keep any data in MS Excel and access it anywhere.
DropBox
DropBox is the online storage tool that will allow you to leave your computer at home and still be able to access your files anywhere you are. With the app's ability to store data and files, you can access your files online anywhere you may be.
You can update your files real-time without the need to access your computer.
Calendar and organizer
Keep your business and schedule organized. Never leave anything to chance. With calendar and organizer apps, you can input your schedule and set it to remind you beforehand. It's like you are your own assistant and you never forget anything. Keeping your schedule on track is one way to become an effective entrepreneur. Being on top of your time can even lead to more business for you.
LogMeIn
LogMeIn is an online tool used by many entrepreneurs nowadays to remote access their computers, desktops, laptops, and tablets anywhere they may be using another computer.
It's easy, it's secured (with a username and password) and it's fast. You can access your computer anytime through the remote features of LogMeIn.
Skype
Many entrepreneurs and clients use Skype for business calls that cannot be made face to face. Download and install Skype on your computer and be sure to keep it signed in often. You may also log in to the same account on your mobile phone to ensure that you stay connected even when you leave your computer.
Fast and reliable internet browser
There are several options for fast and reliable internet browsers and most computers come with these browsers in their security certificates. Any browser that you are comfortable to use, as long as it is updated to the latest version, it is fast and secure, you can use your choice of the internet browser. It would also be best if you keep a shortcut icon on your screen for faster access.
User-friendly email client
When you run a business, accessing your business email through a browser may not be the most efficient way to maintain your email, especially if you organize your emails by folders. Although internet browsers may be fast, it is recommended that you use an email client for your business emails. You get real-time notifications without the need to refresh your browser screen for new emails.
Anti-virus and anti-malware software
Anti-virus and anti-malware software is kind of a necessity for every computer, business-related or not, but the necessity is a lot stronger for entrepreneurs' computers. For one, security is important to keep your files safe.
Another is the security of online banking and bank details that you keep on your computer. There are many anti-virus software that you can download and subscribe to, but be sure to choose the ones that have already made a name in the industry, to ensure proper security.
Backup Apps
Backup apps, like DropBox, is an application that can back up your files in your computer, but this app goes way more. Backup apps ensure that your files are backed up even without continuously updating the apps. This keeps your files safe and updated should there come an unfortunate time that your computer bugs down, which can be common for old and regularly used computers.
Recovery Apps
Aside from backup apps, another thing to keep on your computer is recovery apps which can be quite helpful especially if you have deleted files that are not meant to be deleted or if you need to recover important files from crashed folders and storage units.
Computers are your best tool to run your business, especially if you are a stand-alone entrepreneur. Keep your business in top shape and be in the loop with everything that's happening with these computer apps.